Yoga Artistica Festival 3 Days, gorgeous sea coast of Algarve- Portugal
December 1 @ 7:30 am

-

December 3 @ 3:00 pm
Sample Day Schedule
subject to small changes
07:30am – 08:30am Alternating Vinyasa flow and Ashtanga: Primary Series
9am-10am Break
10am-1
Yoga Artistica Festival on the gorgeous sea coast of Algarve, Portugal
Namaste beautiful soul!
Your Yoga pals
at the Bend It Like Buddha Yoga Algarve
warmly invite you to:
Advance your Yoga practice at the 3-Day Yoga Artistica
Festival in gorgeous Praia da Rocha Portimao!
Are you ready to embark on a journey of self-discovery healing and transformation?
Get ready to experience a life-changing event that will uplift your spirit and set your heart free!
The Bend it like Buddha Yoga Algarve School is thrilled to invite you to the enchanting 3-Day Yoga Artistica Festival on the golden ocean coastline of pristine Algarve Portugal.
This is your chance to dive into a world of profound growth and empowerment surrounded by the breathtaking beauty of Algarve
Max participants: 22
This number ensures intimate group and very high value learning from instructors for each of the yoga students.
So don't miss out on this golden opportunity to secure your place in this transformative event!
Limited spots!
Picture this: The sun-kissed beauty of Algarve where the energy of the ocean meets the potential for personal transformation
This 3-day journey is designed to uplift you inspire you and guide you towards the life you've always dreamed of.
But wait there's more!
This is not just any yoga festival – this is your passport to a truly transformative experience.
Imagine practicing alongside 8 experienced and compassionate yoga instructors
all dedicated to helping you release stress achieve limitless breakthroughs and step into a vibrant and fulfilling spiritual practice through daily yoga meditation breathwork journeys sound healing journeys and much more!
It's your chance to:
Receive messages from your
higher self commune with your
intuition and prepare for 2024!
How?
Through ancient powerful practices such as mantra, sound healing journey, breathwork and cacao ceremony a sacred, and profound spiritual experience.
Connect with like-hearted beautiful souls who love yoga too like you.
Experience personalized Usui Reiki healings & chakra activations.
Connect to the divine your true self and soul purpose.
Ignite breakthroughs transformations and gain self confidence.
Equip yourself with tools for a thriving yoga lifestyle.
Time is ticking and these spots are filling up faster than you can say "downward dog"!
Don't miss your chance – secure your spot by registering through this link:
https://benditlikebuddhayoga.com/3-days-artistica-yoga-festival-2023/
Got questions?
We're here to help.
Just
DM me!
P.S. All levels are welcome so whether you're a seasoned yogi or just beginning to practice yoga come join us and let's create magic together!
________________________________
Festival Highlights:
Get ready for an array of presentations classes and practices that our Yoga Alliance RYS 200Hr and RYS 300Hr accredited school offers:
Vinyasa yoga Yin Ashtanga Vinyasa
Headstand/Handstands
Restorative yoga Pranayama
Breath Work journey
Sound Healing with Cacao journey
Chakra balancing
Ayurveda therapy presentations
Reiki Crystal therapies
yoga arm balance workshop
Ashtanga alignment workshops
Meditations Yoga Nidra
Live music dancing
Sunrise Beach Yoga
…and much more!
Festival Schedule:
Day 1: December 1st 7:30 am – 5 pm
Day 2: December 2nd 7:30 am – 5 pm
Day 3: December 3rd 7:30 am – 3 pm
Venue: Bend it like Buddha Yoga Algarve Portimao Praia da Rocha Portugal
Ready to transform your life find your tribe and embrace the magic of Algarve?
Secure your spot today
Register Now
https://benditlikebuddhayoga.com/3-days-artistica-yoga-festival-2023/
Limited Spots!
Got more questions? Feel free to talk to us. Hit reply!
See you on the mat and in the sun!
Click to see our previous yoga participants reviews:
https://www.yogaalliance.org/SchoolProfileReviews?sid=15524
Reviews Yoga Alliance USA
Your yoga friends,
Bend it like Buddha Yoga
Algarve
Praia da Rocha
Portimao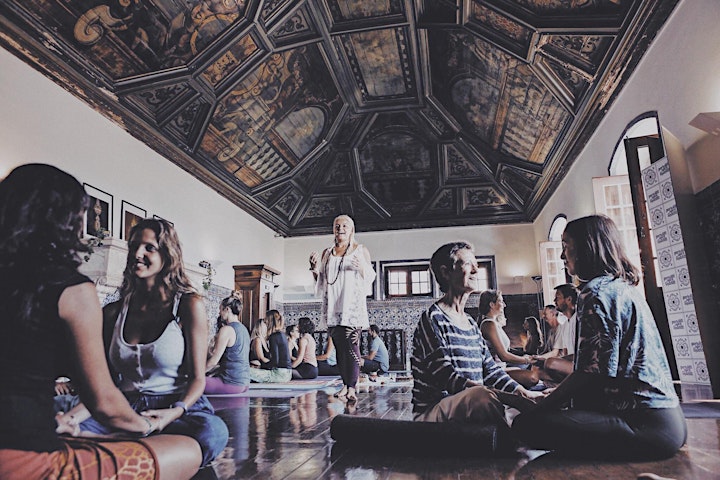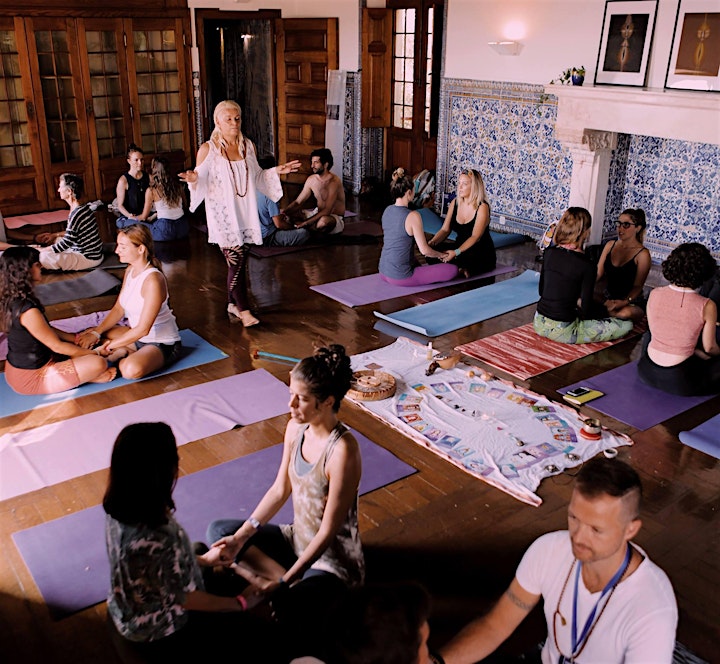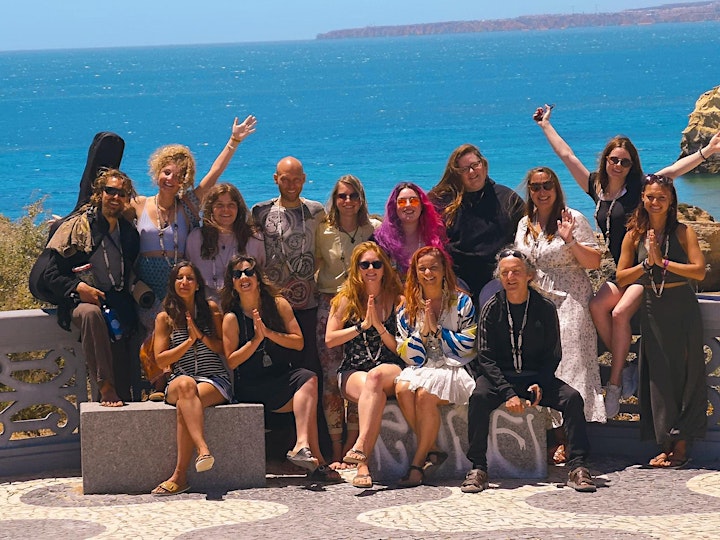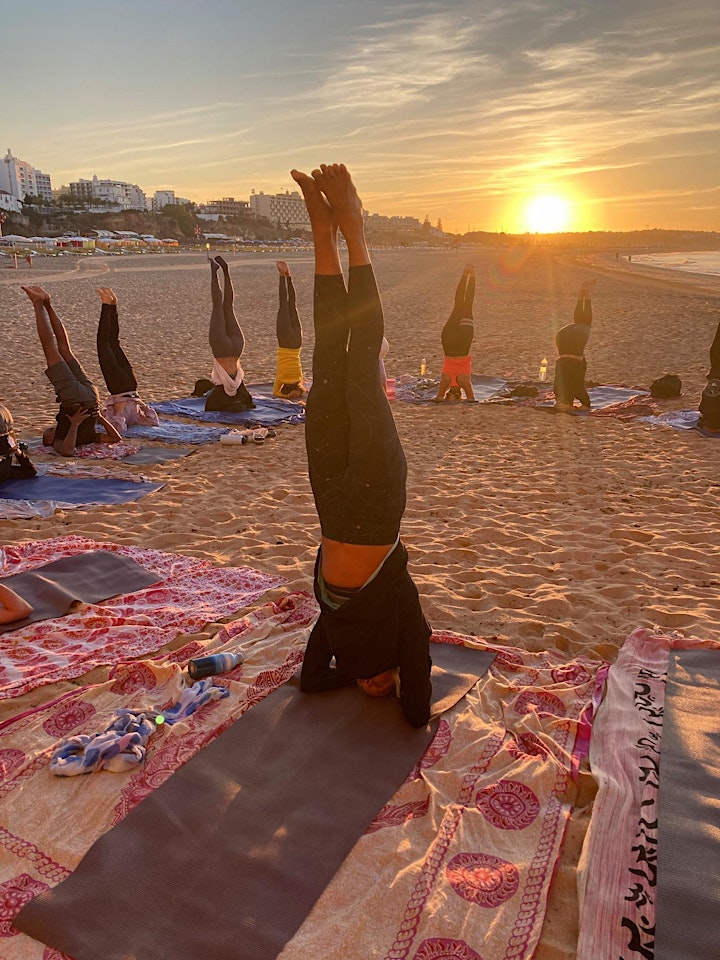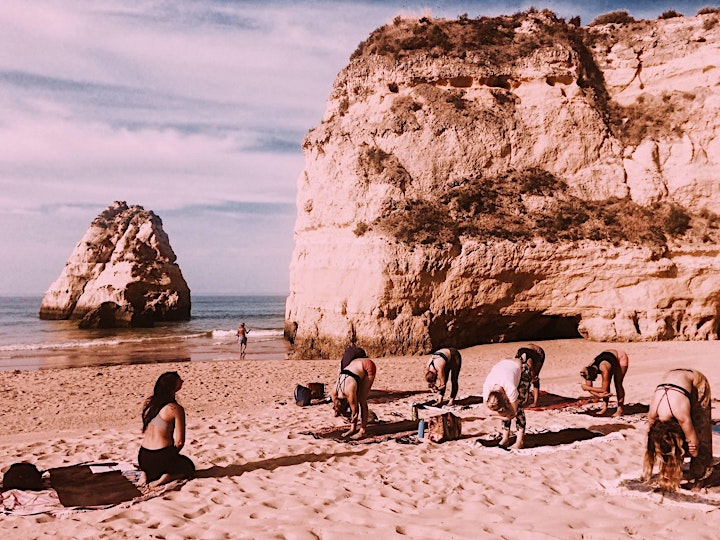 Related Events